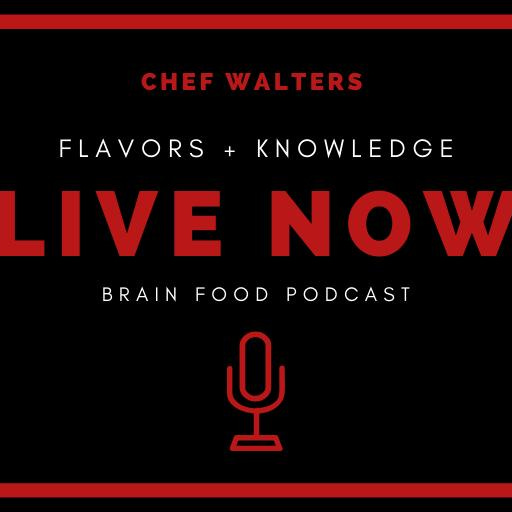 Nov 24, 2021 • 7M
THE ITALIAN SOUNDING FEVER
The art of confusing the consumer into falsified purchases.
Flavors and knowledge is a bilingual podcast focusing on gastronomic education concerning food to complement a healthy lifestyle. Our topics vary from health and wellness suggestions, technical procedures, recipes, stories, products, and ingredients analysis, with the overall mission of educating the consumers and generating awareness in the "truth of eating well." Podcasts are in English with an accent and Italian. The podcast also includes the Italian version named Sapere I Sapori hosted by Chef Walter Potenza. Support this podcast: <a href="https://anchor.fm/walter-potenza/support" rel="payment">https://anchor.fm/walter-potenza/support</a>
Hello friends:
This episode of Flavors and Knowledge focuses on the counterfeit acts of many nations (primarily the USA and Canada) in producing fake Italian food products, utilizing immoral practices to confuse the consumers into thinking that those products are MADE IN ITALY. This endeavor produces an immeasurable financial loss to companies, small artisans, and hard-working manufacturers. Therefore, new laws need the implementation to protect the consumers and those in the food chain.
For recipes featured on our podcast, visit our blog HERE
--- Send in a voice message: https://anchor.fm/walter-potenza/message Support this podcast: https://anchor.fm/walter-potenza/support