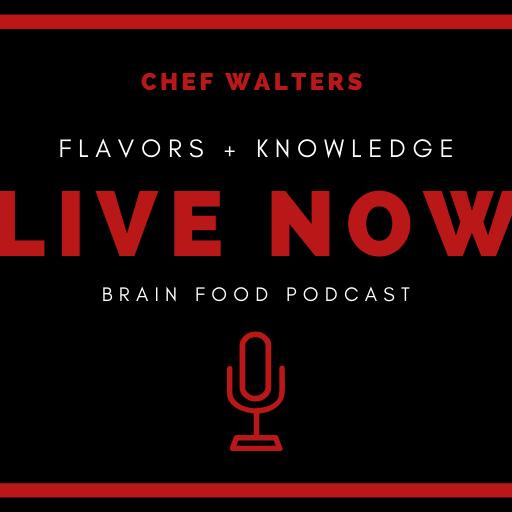 Dec 24, 2021 • 10M
THE 7 FISHES
Astute fishmongers and pagan beliefs turned a solemn celebration into a gastronomic galore, with questionable religious connection.
Flavors and knowledge is a bilingual podcast focusing on gastronomic education concerning food to complement a healthy lifestyle. Our topics vary from health and wellness suggestions, technical procedures, recipes, stories, products, and ingredients analysis, with the overall mission of educating the consumers and generating awareness in the "truth of eating well." Podcasts are in English with an accent and Italian. The podcast also includes the Italian version named Sapere I Sapori hosted by Chef Walter Potenza. Support this podcast: <a href="https://anchor.fm/walter-potenza/support" rel="payment">https://anchor.fm/walter-potenza/support</a>
Flavors + Knowledge is a reader-supported publication. To receive new posts and support my work, consider becoming a free or paid subscriber.
Thanks for listening. Eat safe! Ciao Chef W
Download Chef Walters E-Books
Would you mind tuning in to our latest Flavors + Knowledge Podcast
Subscribe to the Italian version SAPERE + SAPORI
Subscribe to News you can eat 24 Video-Cast on YouTube
Support Chef Walters Children's Foundation
For recipes, visit the chef blog.
Note: The views and opinions expressed in the Flavors and Knowledge newsletters are those of the authors and do not necessarily reflect Flavors and Knowledge policy or position. Blogger's content is of their opinion and not intended to malign any religion, ethnic group, club, organization, company, individual, or anyone. Further, any general advice posted on our blog, website, or app is only for informational purposes and, without any intentions, to replace any medical or other advice.