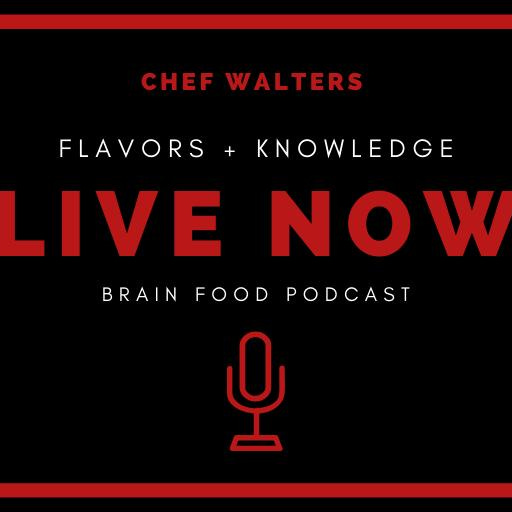 Sep 19, 2021 • 20M
POPULAR FOODS IN RHODE ISLAND
The smallest state in the union may surprise you with all it contains in its 1,214 square miles.
Flavors and knowledge is a bilingual podcast focusing on gastronomic education concerning food to complement a healthy lifestyle. Our topics vary from health and wellness suggestions, technical procedures, recipes, stories, products, and ingredients analysis, with the overall mission of educating the consumers and generating awareness in the "truth of eating well." Podcasts are in English with an accent and Italian. The podcast also includes the Italian version named Sapere I Sapori hosted by Chef Walter Potenza. Support this podcast: <a href="https://anchor.fm/walter-potenza/support" rel="payment">https://anchor.fm/walter-potenza/support</a>
Hello friends:
Flavors + Knowledge focuses on the foods that make Rhode Island famous. The smallest state of the Union features some of the largest immigration colonies in North America, which reflects in the vast array of culinary richness. Tune in and discover some of the dishes unknown across the land but truly iconic here. For recipes e-mail, info@chefwalterscookingschool.com For school details and classes, visit HERE.
Follow our video-cast NEWS YOU CAN EAT 24 here and subscribe to our newsletter for all show notes HERE
--- Send in a voice message: https://anchor.fm/walter-potenza/message Support this podcast: https://anchor.fm/walter-potenza/support